For Greeen, design has no limit and value. We constantly strive to make sure that our clients get the best office renovation services possible. We offer our services to corporate and commercial industries including food and beverage, retail, education, government and hospitality to name a few.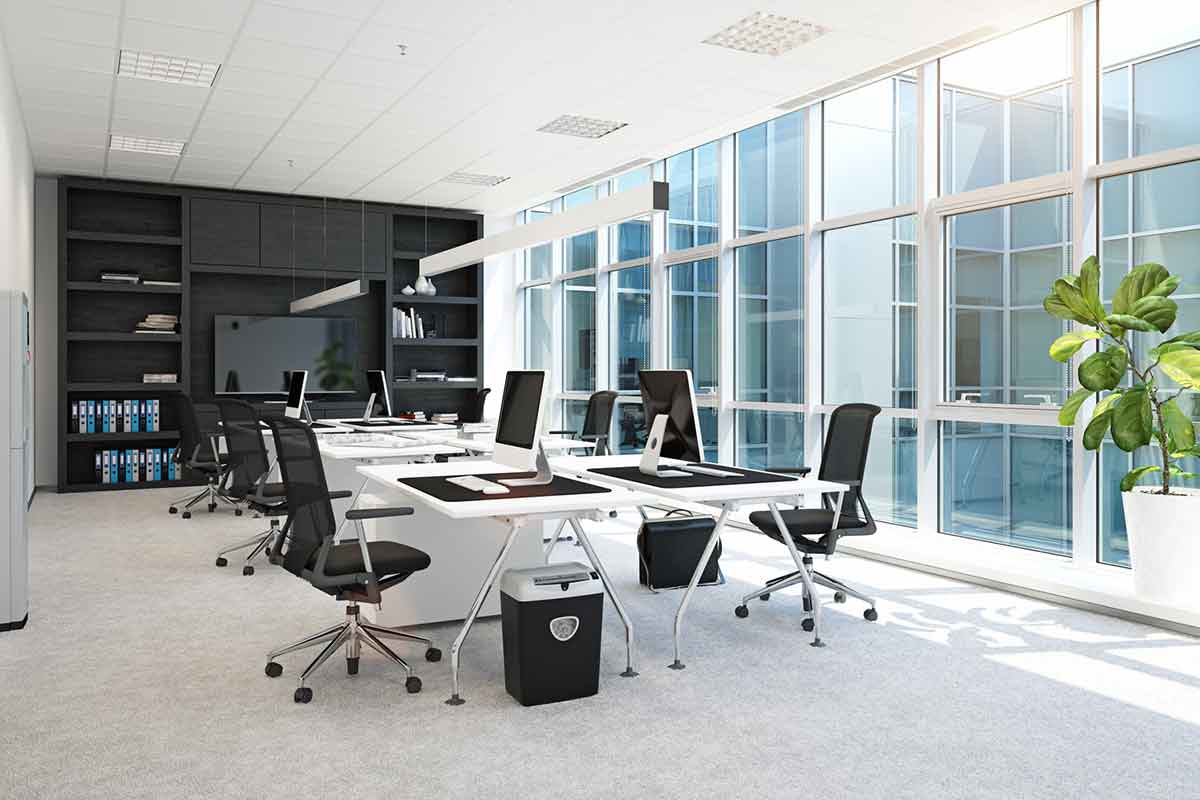 Our Key Services:
Office Reinstatement Service
Office Refurbishment, Fit-out and Construction
Workplace Analysis
Concept Drawings
At the end of lease period, the tenant needs to reinstate the original condition of the premises and handover the premises to the landlord. Reinstatement includes removal of partition, electrical wiring, false ceiling, cabinets, raised floor, carpets etc, and painting to the original colour.
Our company with teams specialized in hacking, dismantling, removal, painting, disposal, handover, patching, partition removal, installing.
Other Services:
Removal of office partition
Removal of Signage
Removal of built-in Cabinets
Dismantling
Disposal of used / unwanted items
Re-instatement of premises – offices, shop spaces
Cleaning, painting
For those who are in need of a reliable office renovation Singapore company that offers professional results, then Greeen may prove to be a fine choice. Greeen caters to a wide range of clients in the corporate sector, which is an evidence of Greeen's dedication to improving the architectural landscape of today's businesses.
Beginning with the conceptualization process to the more intricate space planning, you can expect superior quality from Greeen's exceptional management services. The company also takes into account various aspects of office interior design such as system furniture and lighting, among several others.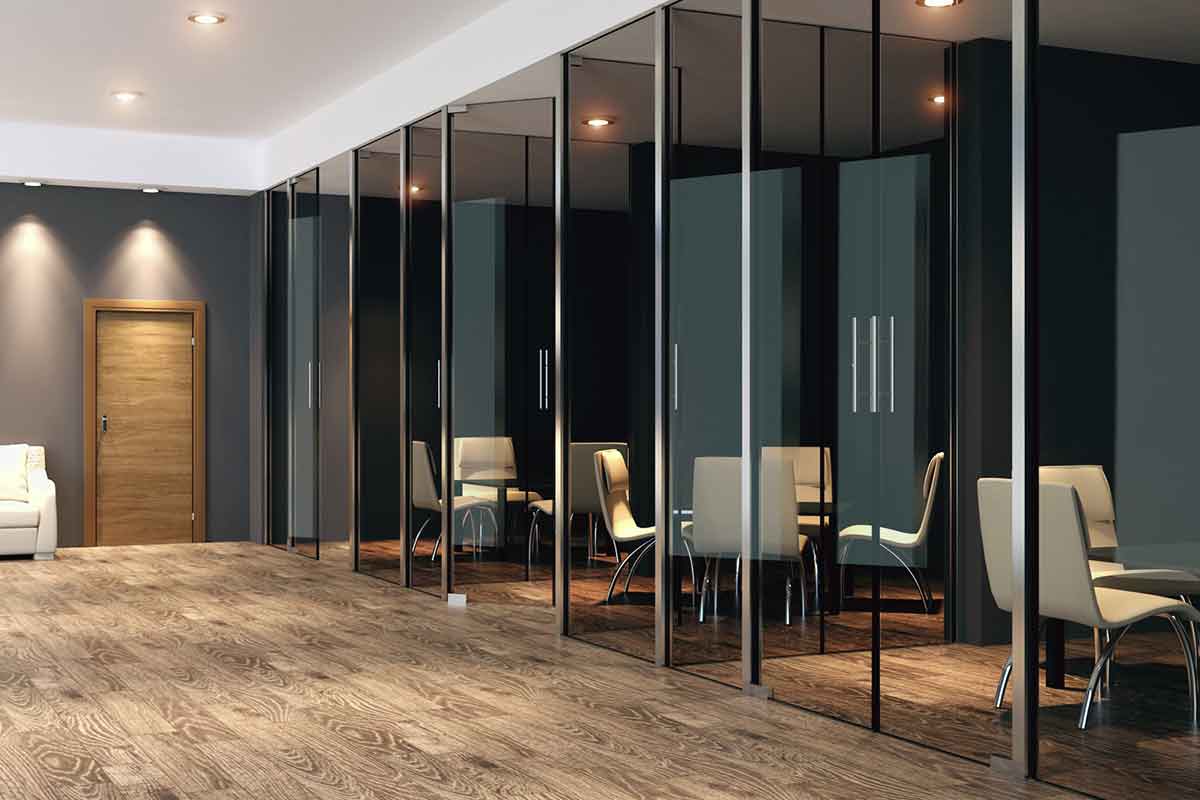 The following are the core features of our company:
1. Pre-Lease Service
It can be rather tedious and challenging to find the perfect office space that will suit your unique needs and concerns. With our pre-lease service, we take the stress out in helping you decide on the ideal office space for your business. We even provide actual building analysis and evaluation of space requirement that your company requires. As we present to you our range of services and tools, you will be able to choose an appropriate work space that complements your business goals.
2. Interior Design and Planning
We understand the importance of having a conducive environment to support your company's day-to-day operations. Thus, we make it a point to provide you with the right setting for your business by considering aspects that comply with the BCA and LEED green mark standards.
3. Engineering Services
Our company can design electrical and mechanical systems, which work seamlessly with building provisions that address your operating requirements. Our system also complies with the safety standards required from any type of business environment.
4. Procurement and Construction
Another part of our services include the procurement and construction. We understand how complicated it can be to monitor and evaluate any construction project. Thus, we lighten your load with the help of our in-house and highly trained quality control and construction managers. They can help you by providing the right sets of facilities and equipment to support your business goals.
5. Migration Management
We realize the importance of continuous checks on your project even long after its construction. Hence, you can count on us to monitor and provide you with feedback on the migration of some basic equipment pieces in your company. We will also make sure that you get to experience a hassle-free move and adjustment to another workspace.
6. Health and Safety
Our company aims to ensure that every workspace is an environment free from diseases and injuries. With this in mind, we provide you with a special safety management and occupational health environment that meet your needs.
7. Project Management
Right from the very start of the project until its end, you can expect to receive first-rate treatment from our specialists. Our project manager will also be in charge of updating your setup whenever necessary. We will also provide you with regular updates about recent developments in the site after we conduct our daily inspection.
We transform idea into reality with our consistent innovation at the highest level of design.