Office Renovation
Singapore
Best Office Renovation Company in Singapore. Your One-Stop Office Renovation Partner.
In today's competitive business world, we can see how powerful the art of office renovation is. The physical features of an office space can influence employees and clientele. It has a powerful effect on the workplace. For instance, if the layout, wall, flooring, divisions, are well organised, it provides strong value to an office. It features a professional ambiance which is ideal for a smooth business process and workflow. Thus, in the end, attracting prospective clients.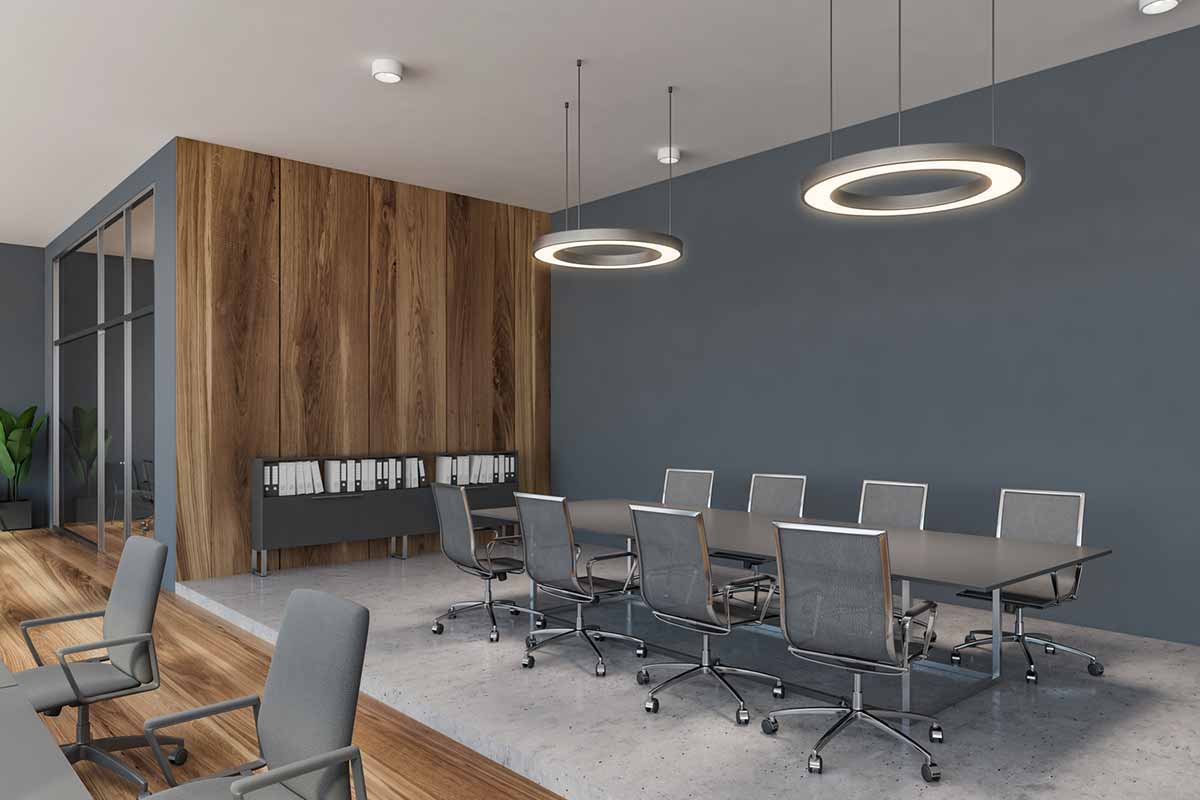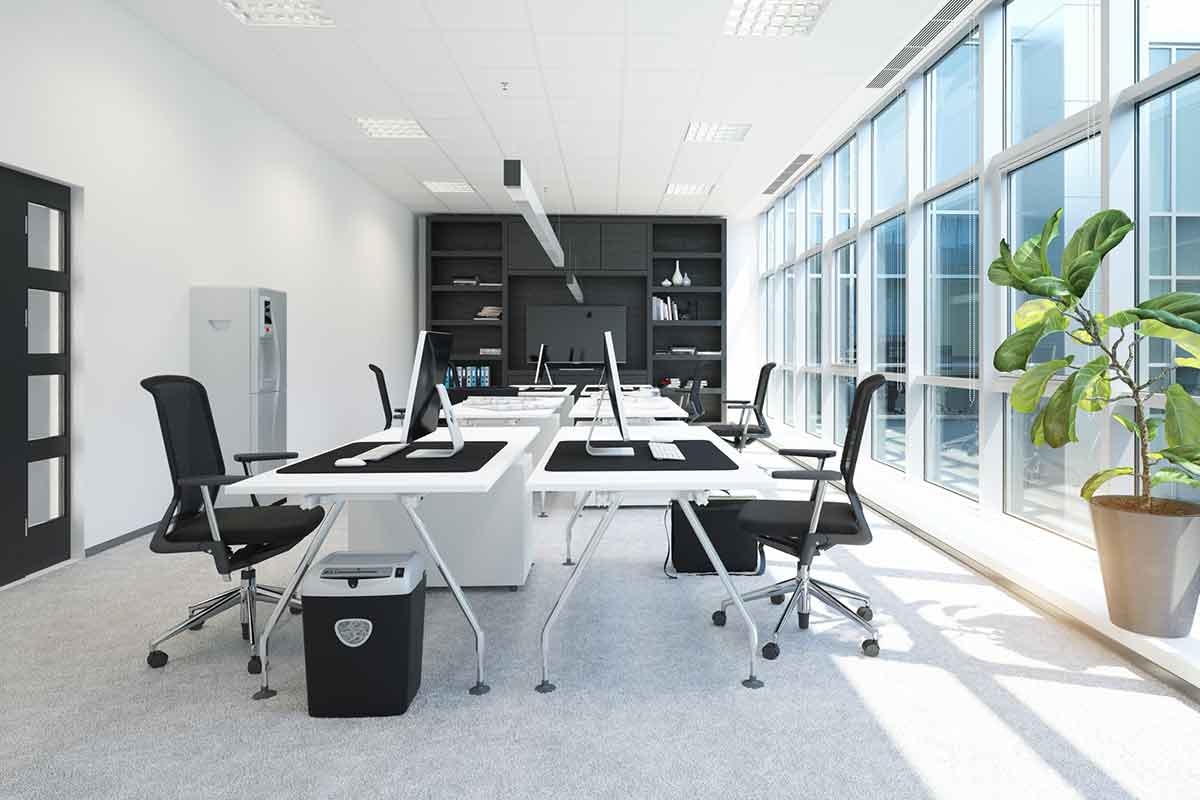 Planning on the type of image that you want to project your existing workspace is a must. In making a sensible plan, you must consider the following questions. Will it convey the right message for your employees or clientele? Or, your wall, decor, floor need a revamp? Is your office space right now, lacking some "oomph" or "wow" factor? If you want to set apart from the competition, your office needs a reinstatement.
Greeen is your one-stop office renovation partner in Singapore. Whether you're a new business or an existing one, we can help you with your office remodeling requirements. If you are requiring the best office renovation or looking for a great revamp of your current office space, we're here to help you. We will be your partner from start to end of your renovation journey.
Our Approach:Top-Notch Office Renovation Singapore
An office renovation can quite be a tedious task. However, we make it more convenient and organised. We want to give a positive experience all throughout your renovation journey. Our office remodeling approach is always tailor-made to the type of business you have. We ensure that we will meet and fulfill your requests.
Why Choose our Commercial Renovation Services in Singapore?
Dedicated Project Manager
In every office renovation project that we have, we ensure that each of them has a dedicated project manager.  Each project manager specialises in the smooth coordination of every task involved. With them, you can assure that there is a person responsible in the central control. Thus, you can dedicate your time to managing your business.
Open Communication
From start to end, expect that you will be provided with updates in a timely manner. We are transparent in delivering all developments with your office renovation project. Photos will be forwarded to you showing the recent developments. As we provide the photos, you can send in your enquiries, feedbacks, or suggestions to make sure that everything goes smoothly as planned.
Experienced & Professional Contractors
Our professional renovation contractors are armed with years of experience and professionalism. They are also up to date with the newest trends in office renovation and design. Our passion is to deliver a practical office space solution – it may vary from conservative to modern design. Although there are various types of design, we only have a single goal and that is to deliver your sets of expectations. Explore our recent portfolio to see the level of our expertise.
Hire Only the Finest Assets
As we turn your plan into reality, we take pride that our team is made up of the best renovation associates in the industry. We carefully handpicked and choose the best talent based on their expertise and qualifications. They are simply our treasured finest assets. Thus, we can assure you that we can able to deliver exceptional output that can provide value to your investment.
Space Optimisation and Ergonomics
In every project that we do, we assure you that we will maximise your space with each square foot counts. We deliver a renovation service that creates a functional and aesthetically pleasing design that promotes a healthy working environment for your employees. We want to add value to every dollar that you spend because we know how expensive the rentals in Singapore.
One-Stop Solution
You can count on us for a one-stop renovation solution. From retro-fitting or an office renovation, we can deliver it to you successfully. We will provide a practical and ideal solution for your workspace. We take it seriously every job assigned to us to deliver an exceptional job.  As a one-stop office renovation service, we can also help you with Interior Design, Space Planning, Partitioning, Lighting, Reinstatement, Electrical Works,  Furnishing, and Office Carpentry
Hire the Finest Office Renovation Contractors in Singapore
If you're looking for experts in office renovation, then you can count on us. We've got the skill and expertise in delivering the highest standards in office renovation and interior design. As our designs may vary from multitudes of kinds, we only have one goal – and that is meeting your expectation. We will deliver a practical yet creative solution for your office space. Our mission is to turn your office space into a functional, aesthetically appealing, and profitable.
We work harder and smarter to turn your plans into reality. Get in touch with us and discover how we can take your office space into greater heights and take advantage of the competition. Let's talk about the best design that will work with you.