OMRON's new office space highlights hot design and a hybrid work arrangement. 
Collaboration and communication are the heart of OMRON's new office space
As a response to the new work dynamic caused by COVID-19, OMRON introduced its revolutionary new office space that is anything but conventional.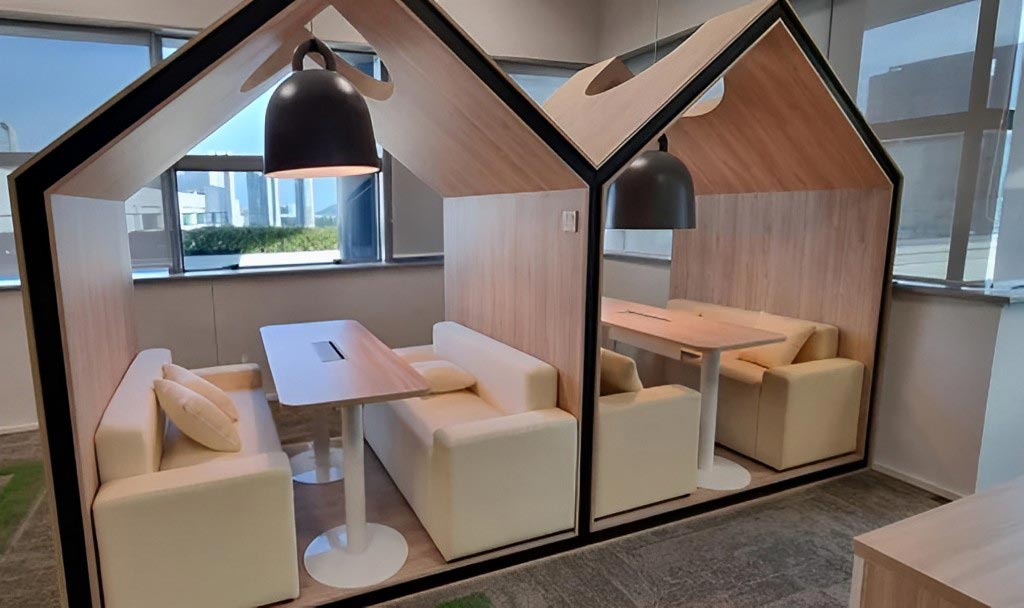 The new office space highlights the importance of hot desking, where employees of all levels can sit anywhere they like. 
Phone booths are also available for all employees, especially when they need to take calls or meetings.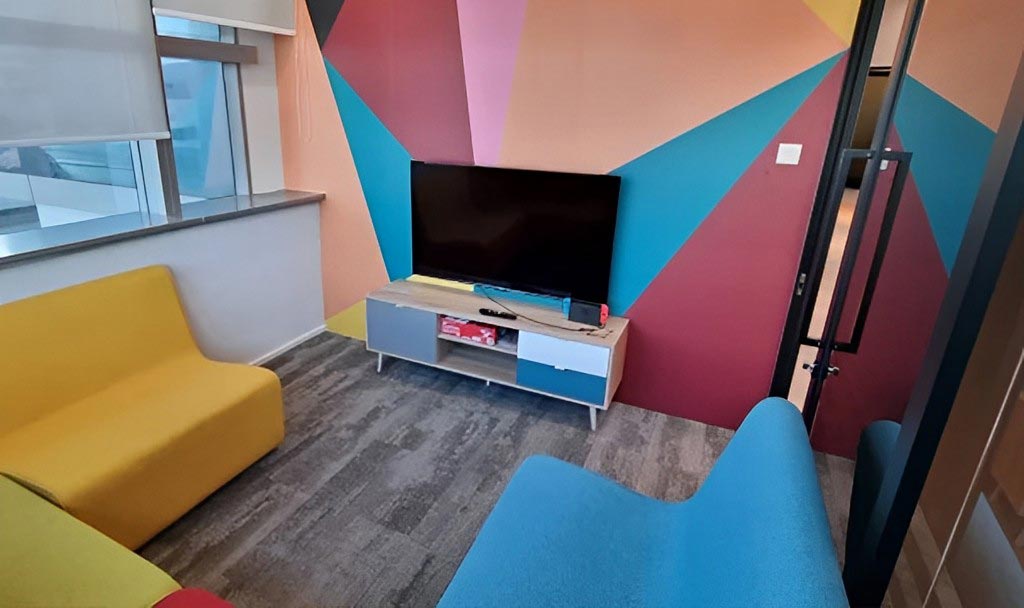 Moreover, the pantries were renovated to become more spacious and welcoming. It is now equipped with snacks, a coffee machine, drinks, and other food to encourage informal bonding among employees. There is even an entertainment room with board games and a Nintendo Switch.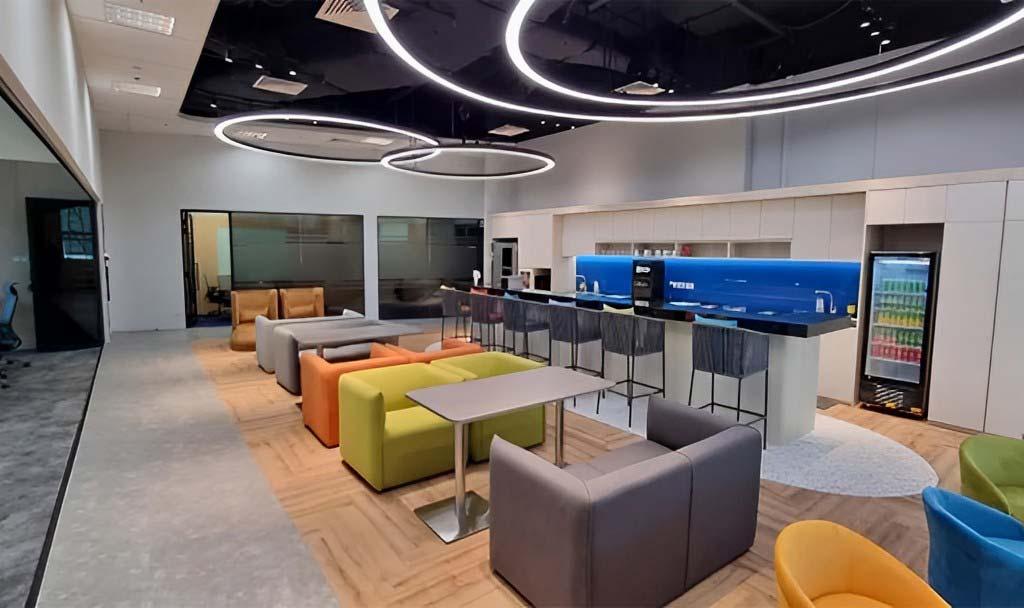 Employee feedback was considered in all aspects when the office space was built, whether it comes to policy changes or even snacks. 
In an interview with Colin Lim, General Manager, Human Resources Management, and Helen Tan, Manager- Environment, Sustainability & Employee Engagement, they shared how the newly-introduced office features help their work environment. 
The bold move was inspired by the company's effort to strengthen "Communication and Collaboration" or COCO, especially across their workspaces in the Asia Pacific. 
"We collated and took into consideration the feedback of the core management team as well as other employees which divulged important observations such as – most of them felt that the current office setup was outdated & cluttered, the meeting rooms needed an upgrade to be in sync with current work practices, the amenities around were uninspiring and lacked modern facilities, etc."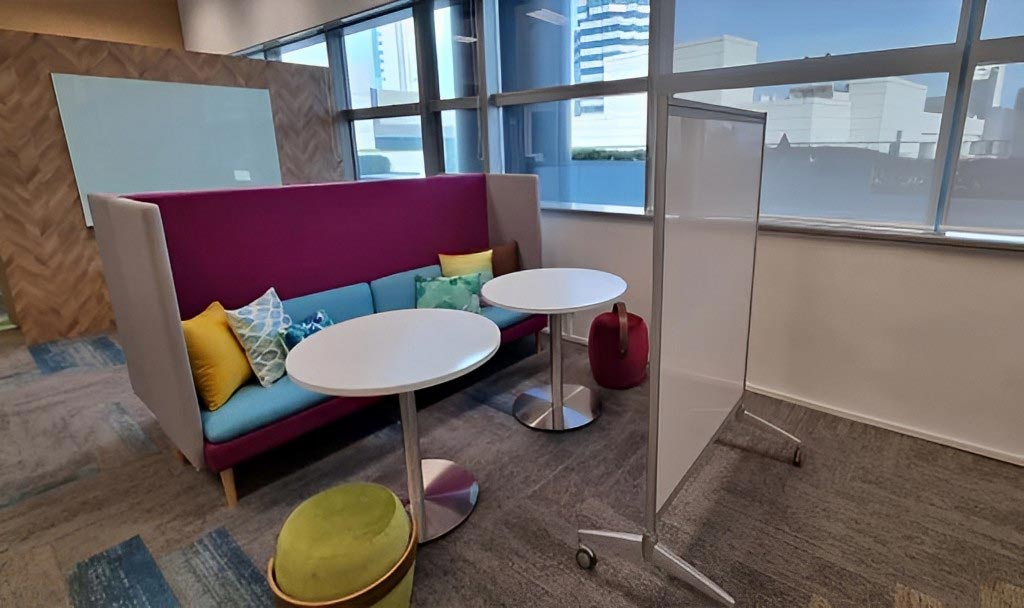 Key areas in the office revamp include workplace transformation, workstyle digitalisation, and work-life balance enhancement.
The design also lives up to the company's three work-from-home and two days work from office policies. 
"OMRON strives to be known as a progressive employer with a safe & happy work environment conducive to creating meaningful connections and encouraging creative thinking to foster innovation. The goal is to give a free rein to their 'can do' spirit."
Greeen Pte. Ltd. was responsible for creating the most recent office interior design and office renovation for OMRON.
This article first appeared at Human Resources Online.