Research has shown that office space has a great impact on how employees perform.  It can affect their efficiency and productivity.  One essential thing that can affect a design is the use of office furniture. But, before buying and adjusting furniture for your office you must research well. Which products, furniture, tools, and many other things are suitable for you and your employees.
We have researched a lot of key factors on how to choose the best furniture for your office. This will help you in creating a wiser decision on which furniture suits your office.
Top Consideration in Selecting The Perfect Office Furniture
Cost
The first and main thing is the cost of buying furniture for your own office. Budget calculations are very important because you are spending your every penny as an investment that will give you a great return. Do proper research on the furniture you want to buy. Recheck their price from every store and make notes. It will help you a lot and after proper research, you are now able to choose where to buy furniture whether online or offline.
Size
Furniture designing according to size is a common thing but most people make mistakes due to not remembering the actual size of their office space. Do proper research and read the map of your office thoroughly. And ask an office space planning consultant for better use of the area. Try not to buy big furniture who occupy all the space. This makes your office looks small and crowded.
Multi-functional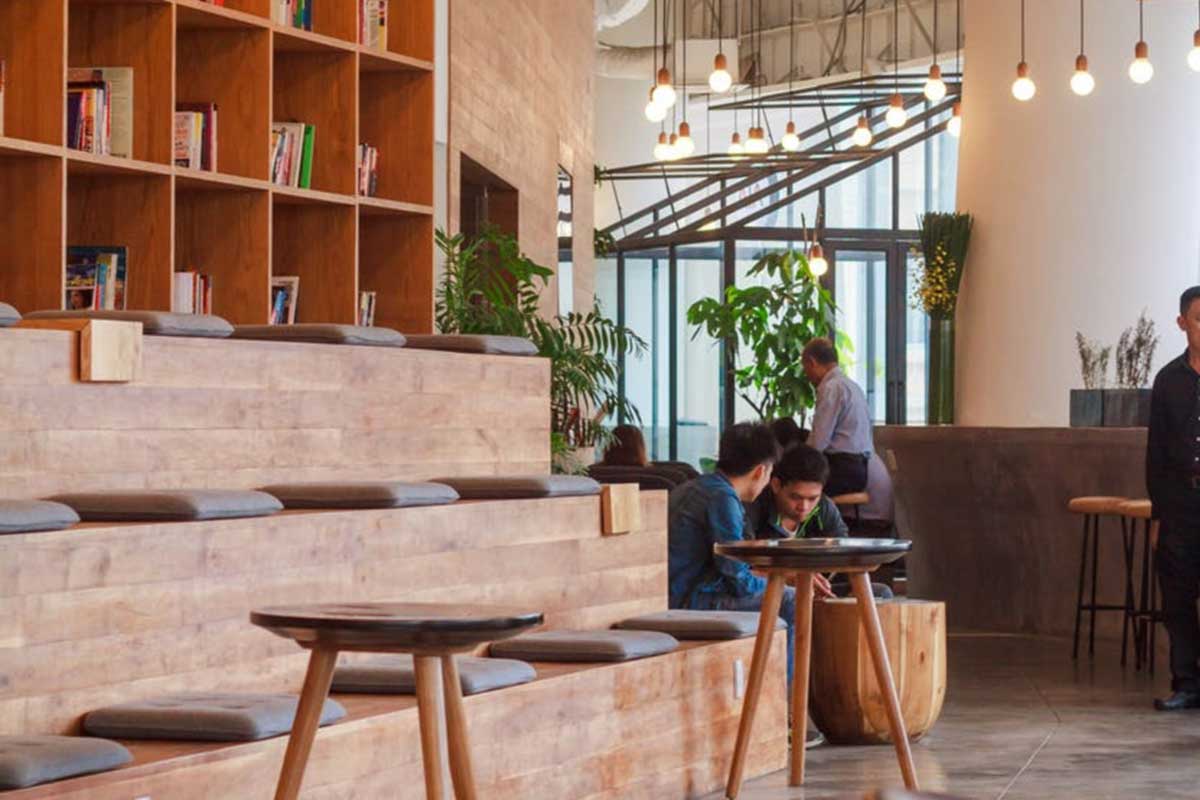 To minimise your overall budget, you must think smart about how to make your office looks productive. Buying multi-functional storage can be a great idea because it reduces size and less expensive. For example, a storage box can also be used for sitting in group meetings and a table should be movable so you can move anywhere in the office.
Flexibility and functionality
Another key to choosing the right furniture is flexibility and functionality. According to research, it shows the setup of an office and its comfortably can increase employees' happiness, loyalty, and productivity. You must buy furniture to fulfill your office needs. For example, having nice comfortable chairs for your employees cannot only give aesthetic value but help them to be comfortable and be productive.
Cleanliness
Buying the only furniture doesn't mean that office is complete. One must consider the safety of the other first. Before setting up in an office you must clean them properly. The office must have a cleaner to clean furniture and other things on daily basis.
Aesthetic Value and Brand Identity
Want to hire more employees without doing anything and develop their trust in your organisation then you must not compromise on the quality of furniture. The look of the overall office makes a great impact on employees and your clients. Try to buy popular brand furniture. And don't ever compromise on the outlook and fabrics of furniture. Research well on the trending office designs and furniture. In the end, what matters is the outlook and the overall beauty of the office.
Location
You have heard many times people saying location, location, and, location. That's true location matters a lot, but what if I told you location also matter in furniture. You have to set your furniture and products in a proper position. You have to do great research and ask an experienced person. It will make your office tremendous, flexible, beautiful, and productive.
Comfort a priority
People spend a lot of money on useless things when making an office but forget to spend on their comfort. Comfortable chairs and tables are mandatory for offices. Many employees have neck or spinal problems so if you compromise on the comfort, they will leave you after some time.
Warranty
Always check the warranty of the furniture before buying them. I have personally seen many people go to loss because of buying products and furniture with no warranty. That's why we recommend our readers to always buy branded furniture with a proper warranty. And if you found any defect in the product just contact them, they will make sure to fulfill your needs.
Cool Office Furniture Ideas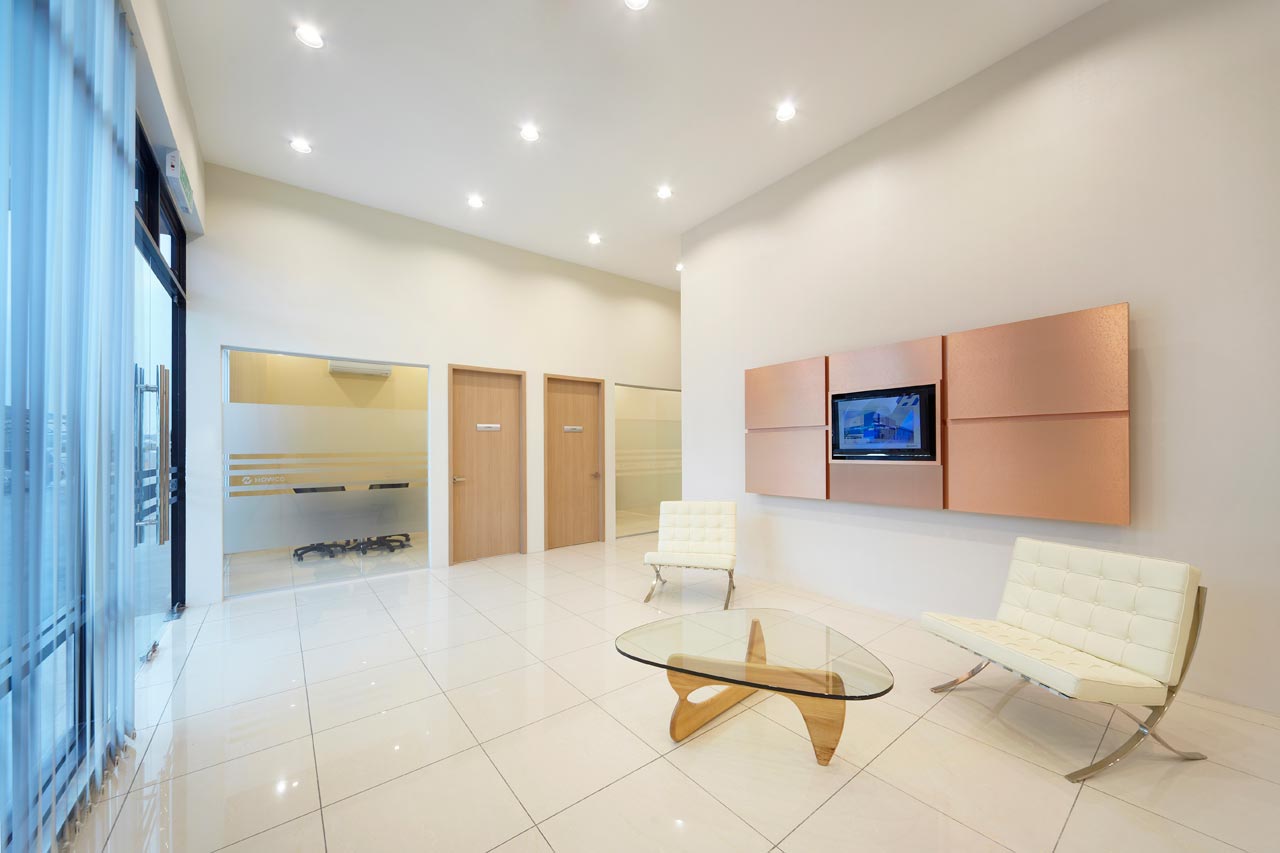 Before buying furniture for your office you may consult an experienced interior design specialist to help you in buying the right furniture. And also follow the new ideas and trends. Our team has collected new and special ideas for designing an office in Singapore in 2021. Cool furniture ideas to make your office more productive are as follows:
Simple and clean look workspace. It helps to work for long hours without distractions.
Use space-saving study tables with built-in cupboards in it.
The office should look bright. Use plenty of white light to make it pleasant. Most employers and clients don't recommend work or come to dark offices.
Fresh and clean offices have a great impact on clients.
Don't copy any office design. Take ideas but make it in a unique way.
Make a look like a home office with a little open kitchen to prepare coffee or snacks.
Use some colorful wallpaper design in some rooms to make it look modern.
Bold and robust bookshelves with different designs.
Use creative products and unique wall design to make your office look flexible.
Proper comfortable chairs and tables for everyone.
Sceneries and some designs for walls make the office better. For example, you can use some motivational quotes for employees.
Make sure you are up-to-date with technology. Use high spec PCs and fast speed internet.
You may also read fun commercial interior design ideas to help you upgrade your office space.
Applying all these techniques, tips, ideas makes a beautiful office. After reading this article we are sure that you will not fail in buying great furniture and create an awesome office space in Singapore.