As of 26 April 2022, Singapore now allows all employees to return to the workplace.
As more employees are now returning to offices, it is essential to have an office interior design in
Singapore can make employees feel comfortable and safe – making them feel like they are still working from home.
After all, working from home has significantly changed our concept of working in an office. Thus, current office design trends involve creating a place that can make them comfortable and productive.
So, how to make an office space feel like home? Let's find out.
7 Ways to Make Office Space Feel Like Home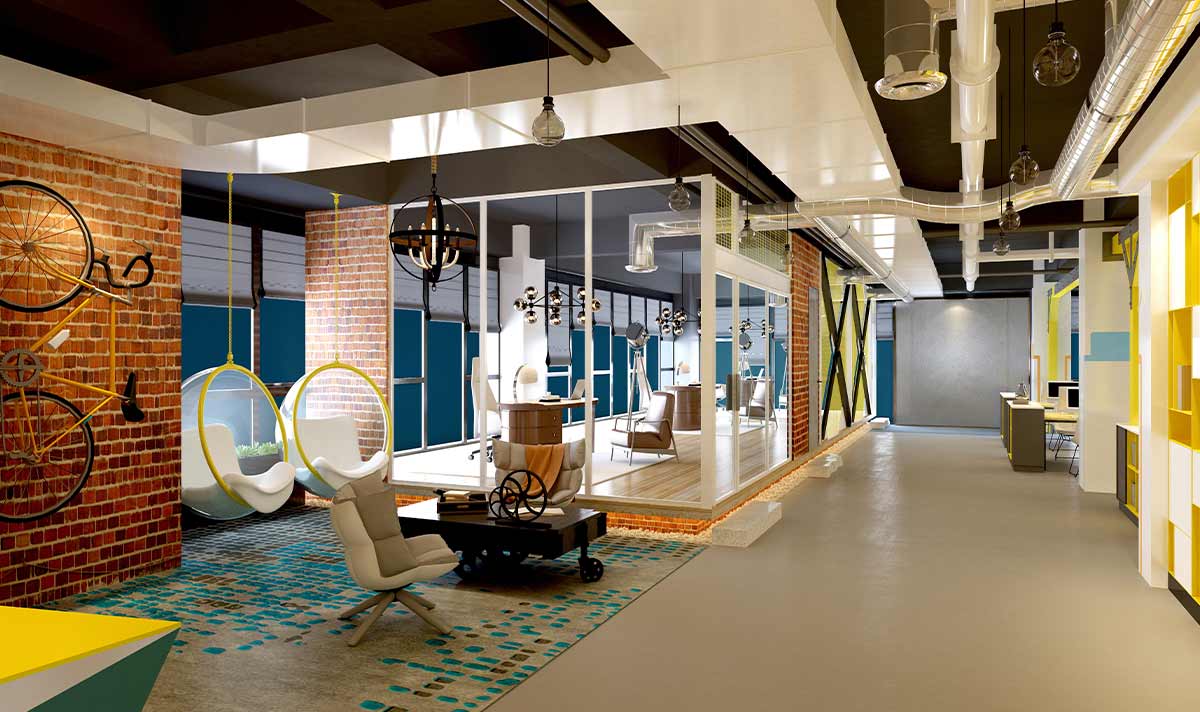 Choose a Comfortable Furniture That Reminds You of Home
One way to make an office feel like home is to choose furniture that will remind you of homes, such as a comfortable couch or a chair.
This can make your space more relaxing- a much-needed during stressful days.
Your staff can also find it comfortable discussing or brainstorming on comfy couches.
Creating a Recreational Area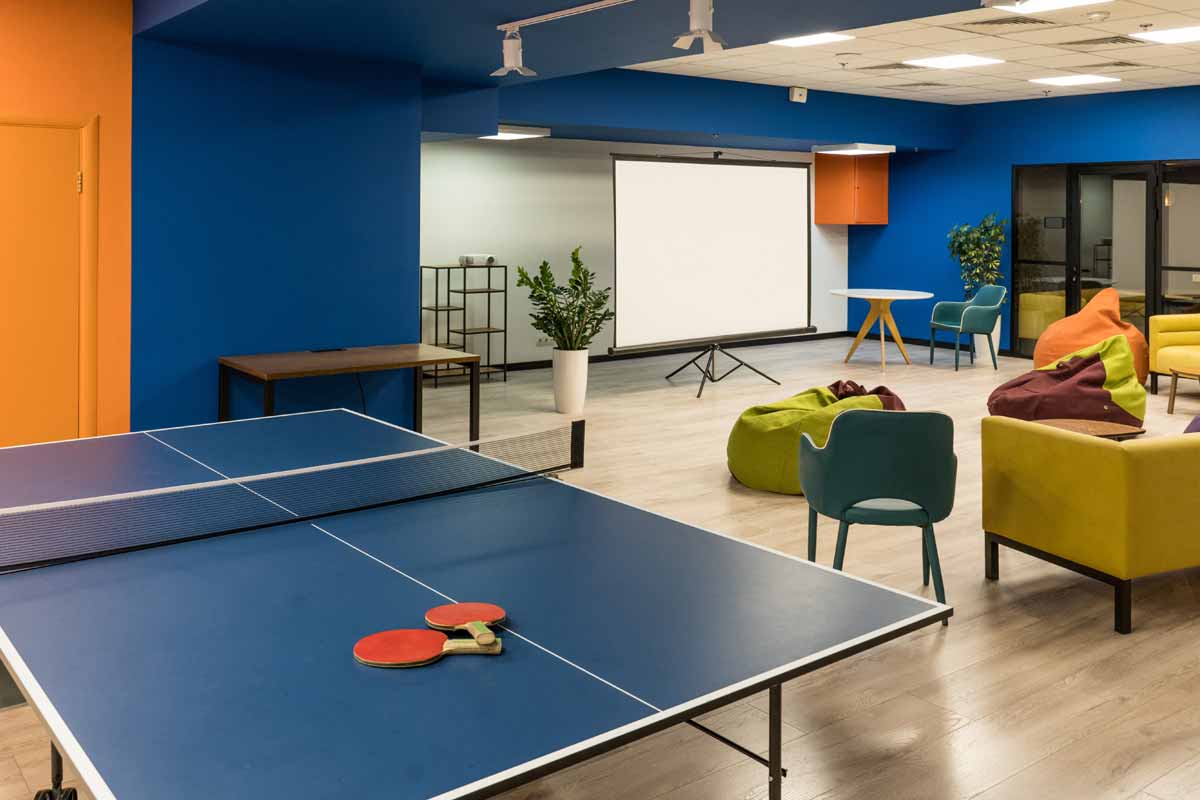 The same as having a recreational space at home, it is also a good idea to create a recreational area in the office. This can create a fun space where your staff can enjoy their breaks at work. Moreover, this can improve employees' productivity and wellness.
Furthermore, when the work environment is fun, it can help to unlock creativity in the workplace making them come up with out-of-the-box ideas.
In order to know the suitable recreational activity to add to your office, you may create a short survey. Ask your staff or employees about their preferred activities. It can be board games, ping pong tables, video games console and many more.
Add Some Warmth with Greenery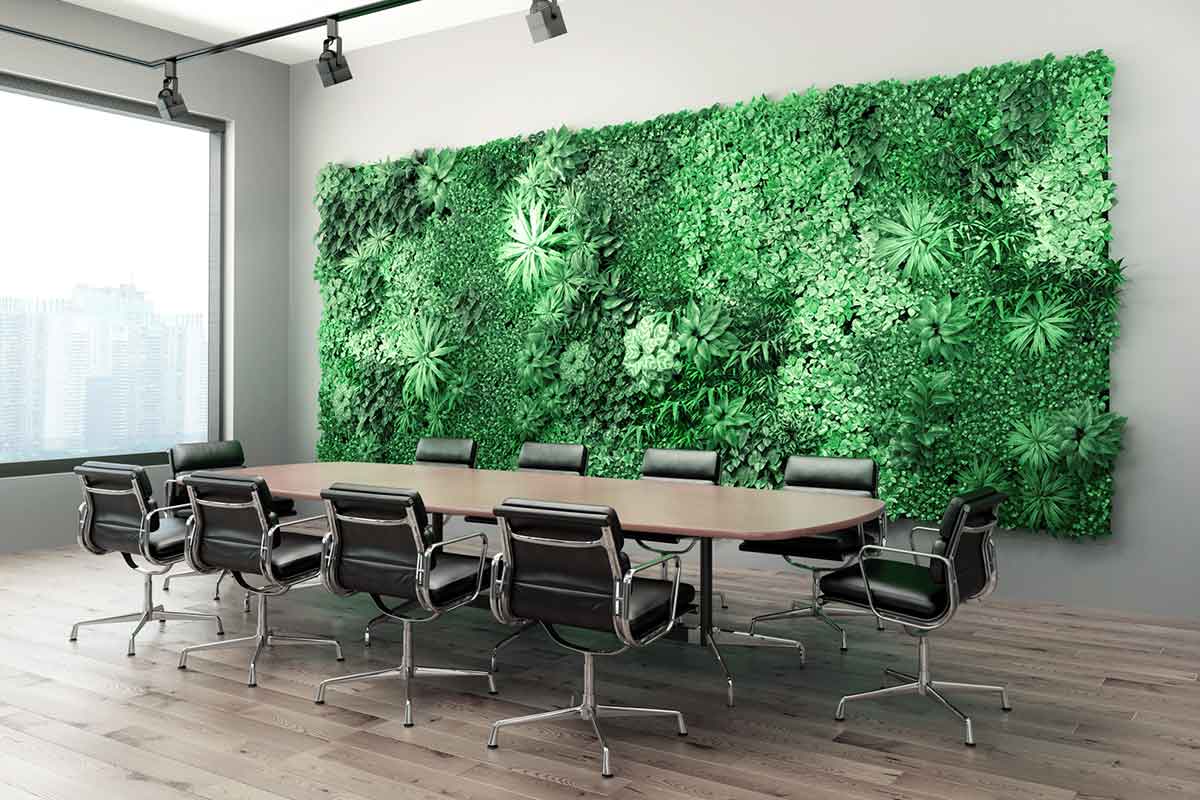 Several studies provide evidence that plants create a positive impact on humans. Research from NASA has shown that plants can help clean the air in the indoor environment. Moreover, one of its famous studies has shown that indoor plants can help scrub the air of cancer-causing volatile organic compounds such as formaldehyde and benzene.
Furthermore, their later study has shown that soil microorganisms in potted plants contribute to cleaning indoor air.
Aside from its positive impact on health, plants can help to improve productivity and focus. Who wouldn't love to see plants every day at work? We can all agree that plants can inspire us and make us happy. It is one of the easiest ways to add life and warmth to a space.
Overall, adding some plants cannot only make an office space reminds you of home, but it has a positive effect on our health. Thus, adding live plants are a great addition.
Embrace Natural Light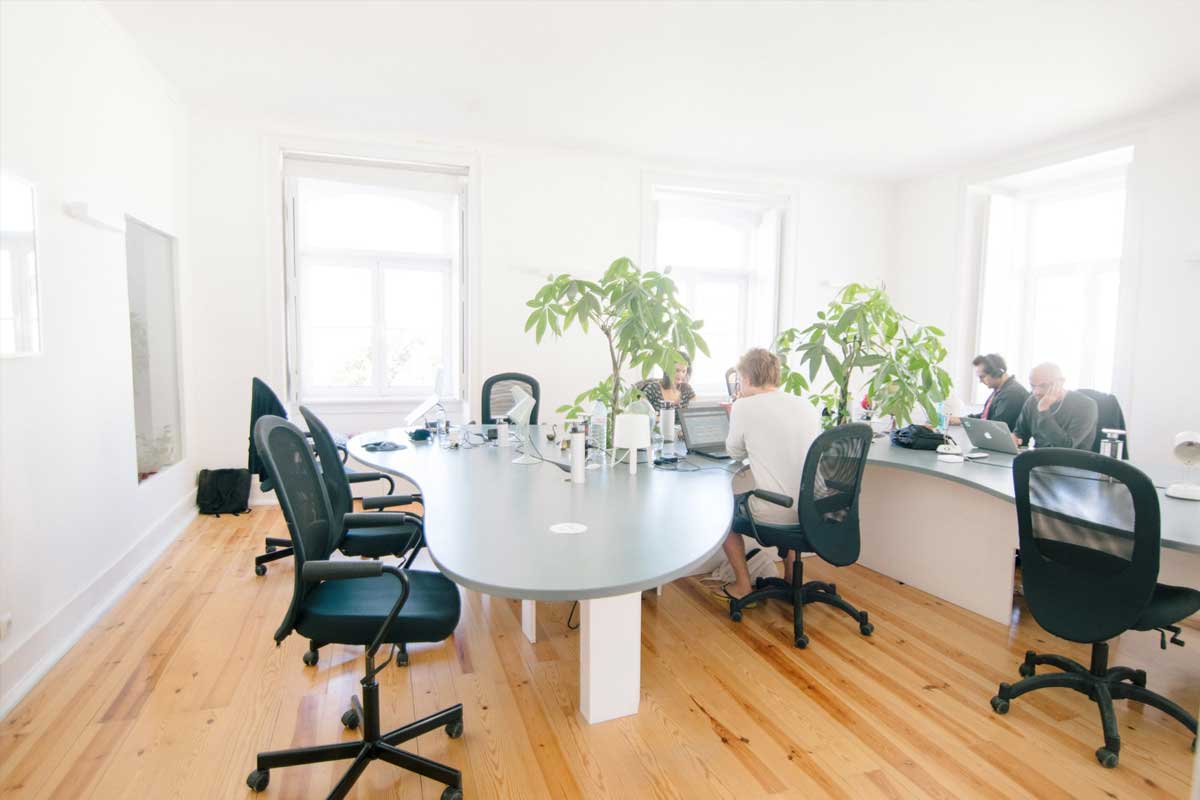 Aside from adding plants, it is also essential to add some natural elements to the office design. With natural elements such as natural lighting, employees can feel connected to nature which can make them feel calm and well. Light can simply mood of the room.
Create Enough Space for Meals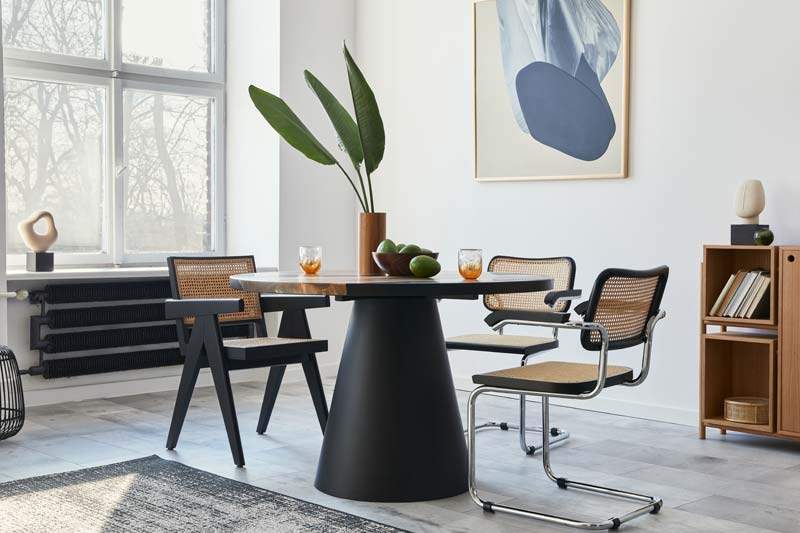 Another way to make your staff feel that they never left home is having enough space for meals. Adding some healthy snacks will help them feel more at home. For instance, adding fresh fruit will give this space a much homier feeling than placing a vending machine.
Add some Inspiration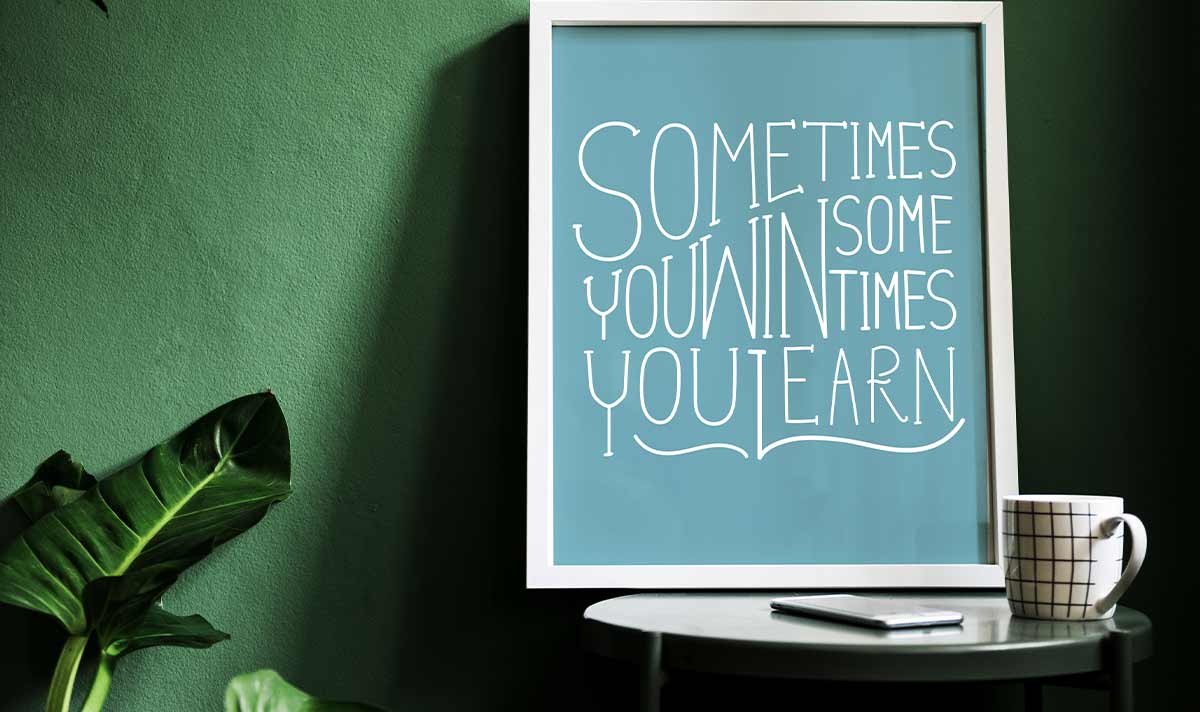 To enhance the comfy vibe of your space, you can add some relaxing and inspiring art. The same as adding plants it can add warmth and help them to be creative at work.
Provide Quiet Zones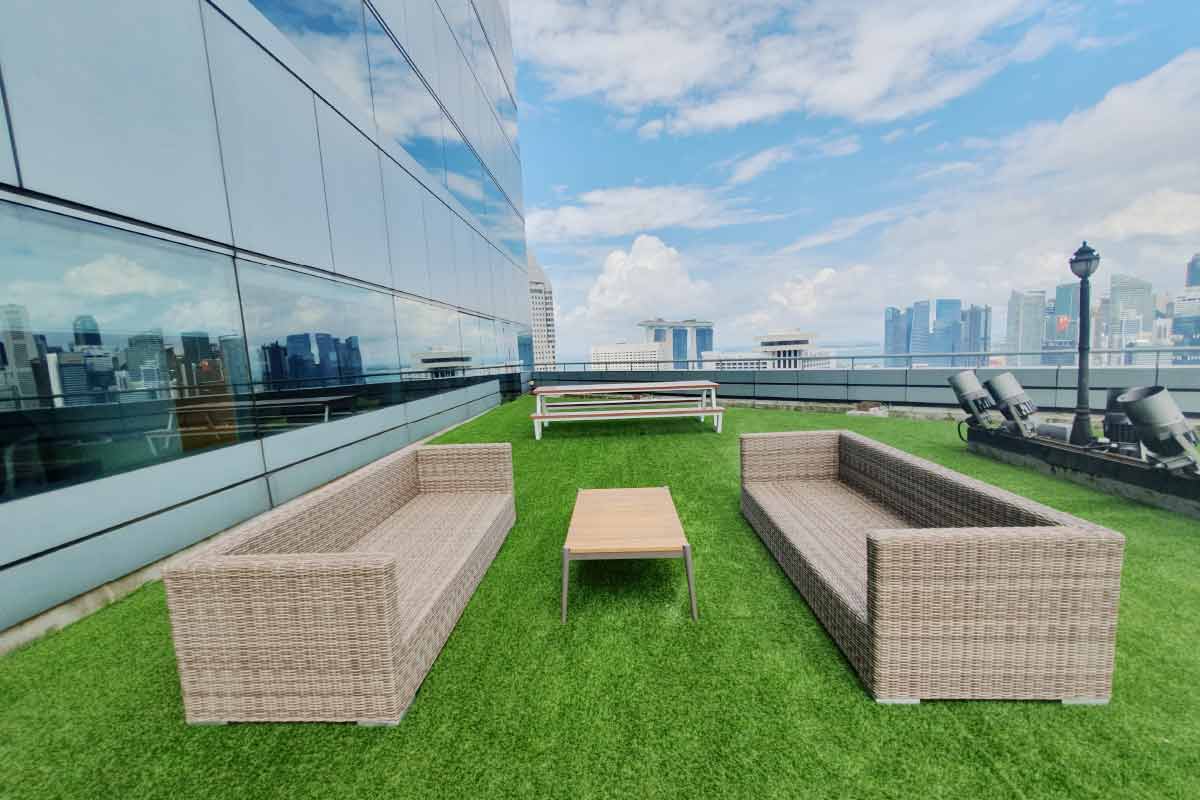 A quiet nook is important nowadays, especially during stressful days at work. Moreover, each employee is unique, and they have their preferences. Some prefer quiet spaces to recreational spaces during the break.
So, it is essential to add some quiet zone at the office. Moreover, you can add some hammocks or daybeds to this space.
This can make them feel like they are taking a break from their homes. In addition, it can help them concentrate and avoid distraction.