Promoting green office interior design in Singapore is very essential nowadays, especially in the midst of the global climate crisis. Creating eco-friendly spaces has a lot of benefits to offer to the environment and the people.
According to the Ministry of Sustainability and the Environment (MSE), fighting climate change is not only about reducing carbon footprint. It is about adapting to its impact and investing in resilient infrastructure.
Therefore, even in business sectors, we can do our part in fighting climate change. This is where green office interior design comes in.
So, why creating a greener office design is a must nowadays?
The Benefits of Green Office Interior Design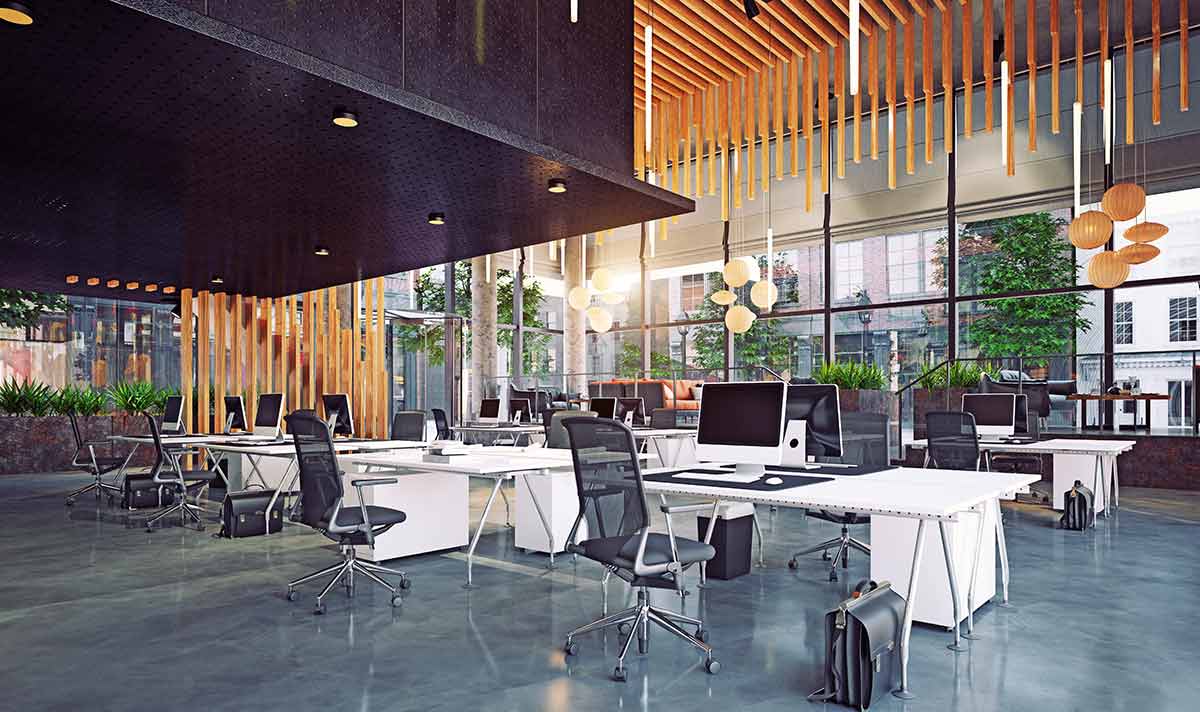 There is a wide range of benefits that a green office interior design in Singapore can offer. Let us find out below the advantages of making a sustainable office design in Singapore.
Improve Overall Employees' Health
Green office interior design in Singapore has various health benefits to offer. Using natural light has many health benefits based on research. It can help reduce eye strain and improve mood. Moreover, it can create a positive office vibe, making an office a happy place to work.
Furthermore, adding plants helps clean the air and creates good ventilation in an office. In addition, it can help to reduce psychophysiological stress.
Therefore, adding green elements to the office help to improve the physical and mental well-being of employees.
Save Money by Reducing Energy Bills
Energy consumption can cost a lot, but going green means saving money. By using natural light or energy-efficient bulbs or a sustainable source of power supply, energy spent can be reduced. Lesser energy spent implies that lesser money will be wasted on electricity bills.
Moreover, natural light is just a free resource, so it is essential to take advantage of this.
Boost Productivity
Various research studies have shown that green office interior design can help to increase productivity among employees.
Aside from the health benefits that aid in boosting productivity, when a company is promoting a sustainable office, employees are inspired to work further to achieve the company's goals. Moreover, it can spark creativity among employees.
Attract Top Talents
Advocating green design can help companies to attract top talents. Today, people seek workplaces with a kind intention for the environment. They want a workplace that supports sustainable design, especially as global warming concerns continue.  
Improving Quality of Life
Employees nowadays seek companies that also give importance to their quality of life. With eco-friendly spaces, it has outdoor areas or green spaces where employees can take a break and relax. Moreover, this is one way to keep employees recharged while facing a stressful and challenging day.
Reduce Noise and Acoustics
Noise distraction can lead to unfocused employees and a decrease in productivity. Green elements in an office, such as plants, help to reduce noise. This can make an office a conducive one and improve employees' concentration.
Improve Brand Image
Supporting an eco-friendly movement can help you improve your brand image. Nowadays, people are conscious if the companies they are working in or offering a product or service are supporting the green movement for the environment.
A Green Office Interior Design in Singapore Matters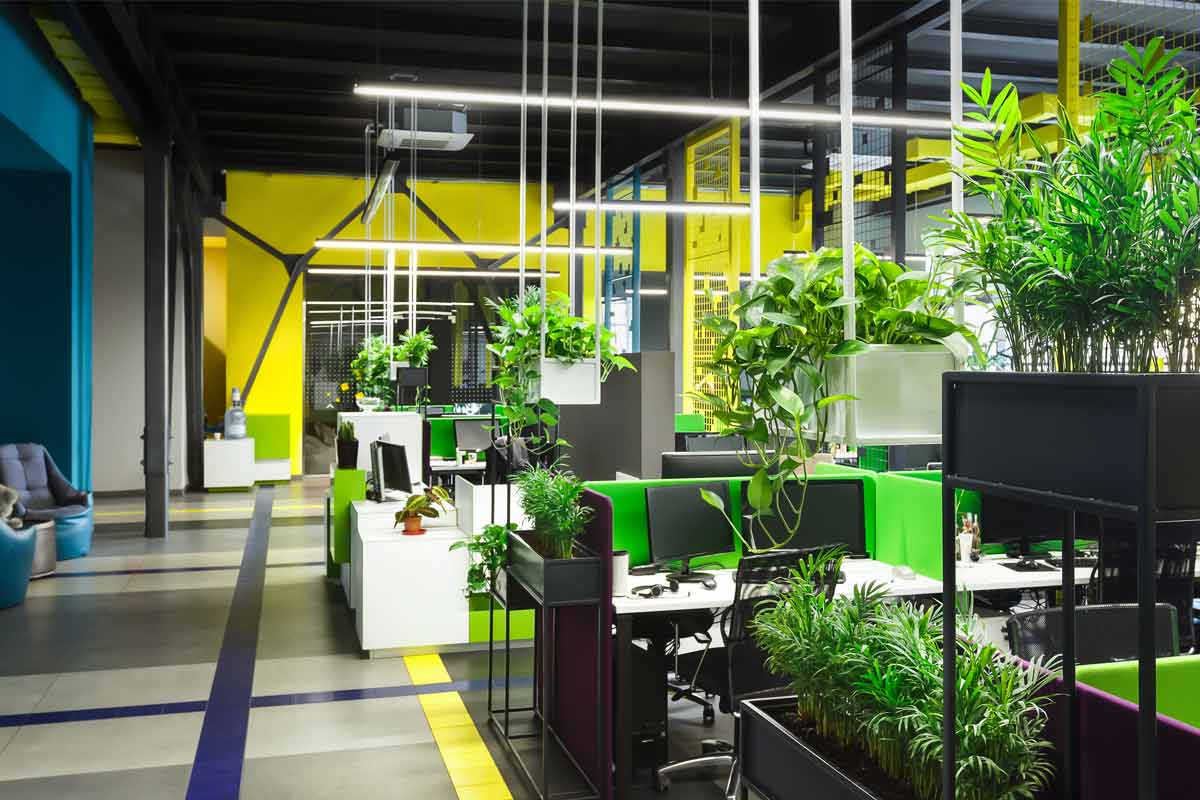 Promoting a green office interior design in Singapore has a lot of benefits to offer. It cannot only help you save money but can also make your employees healthy and productive. Moreover, employees can be happy and motivated to work in an environment that supports a green movement. 
Furthermore, it is not good for business, but you are doing a great job in helping the planet.
Do you need an office interior design company in Singapore that can help you fulfil a sustainable office space design? You can always count on Greeen Pte Ltd. Contact us today to request a quote.