The COVID-19 pandemic made every business reassess the value of their offices. Although we can observe that working from home is here to stay, we can observe that many still need the office workforce. Thus, as we are experiencing the new normal, we can see the importance of office renovation in Singapore.
An office renovation plays a major role in adapting to the new normal and preparing for the future. The main priority is to keep employees safe and healthy while at work.
Nowadays, we can also observe many offices are embracing the era of total office renovation. So, why do you need an office renovation this year if you haven't done it yet?
Let us find out the main reasons why it is important to get your office renovated.
Top Reasons Why Office Renovation in Singapore Matters this Year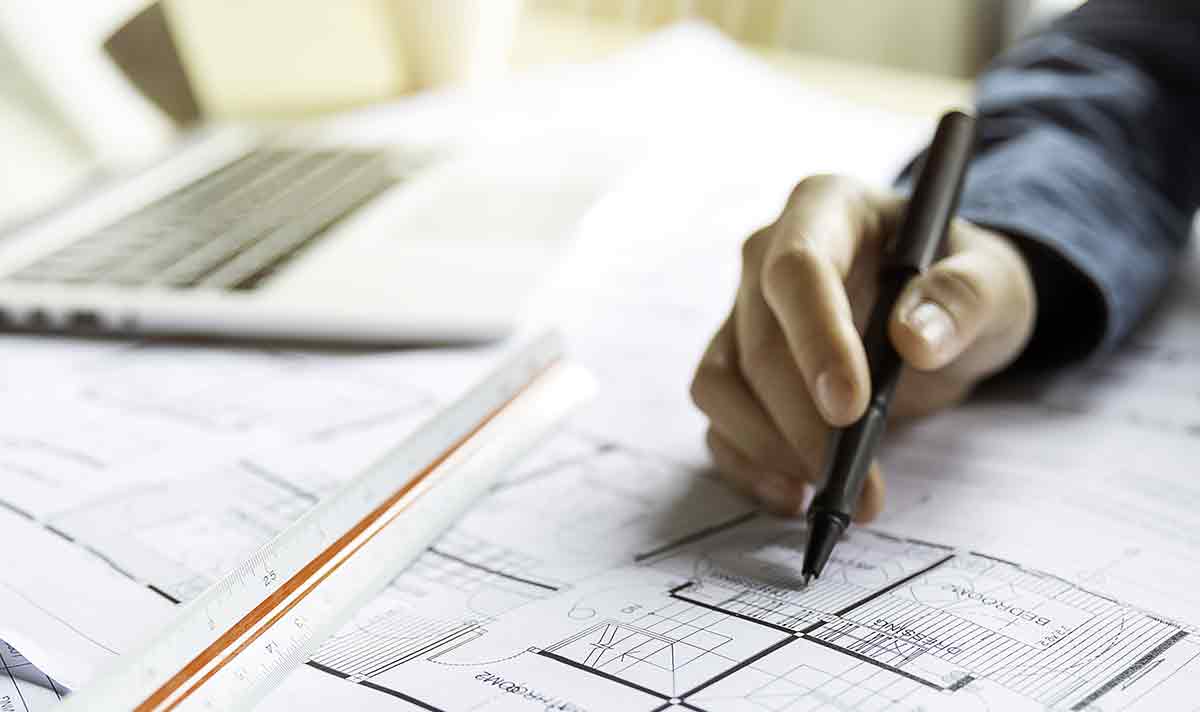 Safety Concerns and Boost Employees' Health
Creating a safe office is essential nowadays. It is now a top priority as the pandemic continues.
With a safe and healthy working environment, you can remove the health worries from your employees. Moreover, they will be comfortable working at the office. They will achieve peace of mind while working at the office.
Furthermore, it has a significant impact on your business. With a safer working environment, you can have fewer occupational health costs, a better workforce, higher rate of employee satisfaction and retention.
Boost Office Productivity and Creativity
Office renovation can help the physical appearance and function of an office. A well-design and functional office space can boost employees' productivity.
With a fresh-looking working environment, employees can think of new ideas.
Moreover, it can help to maintain employees' moods. You can drive them to be motivated and more productive at work.
By renovating your office space, you can attain a lively environment and improve the overall mood of your company. Furthermore, it allows them to perform their jobs efficiently. So, it is best to gather ideas about their office space preference.
Lowering Maintenance Costs and Increasing Sustainability
Over time, you may observe office spaces requiring maintenance. An office renovation can help you lower maintenance costs and increase the sustainability of your office space.
For instance, some parts of your office are useless; by eliminating them through office renovation, you can convert them into something functional. Moreover, you can manage that office space efficiently.
The Bottom Line
Office renovation plays a major role in the effectiveness and efficiency of a workplace, especially as the pandemic continues. There are various reasons why office renovation matters right now.
Preparing for an office renovation in Singapore? Here's how to plan for a successful office renovation. Moreover, discover the top consideration before starting an office renovation.