A great office interior design affects your employee's productivity. When you have an efficient workspace, your employees will get more work done in a shorter amount of time.
Your employees will be happy with their work environment. And, they will be able to produce more. Your clients will feel satisfied with the services that you provide. Also, they will be more likely to want to hire you based upon the positive atmosphere that you create at your office design. In fact, the happier your employees are, the more likely they are to produce better results.
Even though there is a pandemic, offices still play a vital role in every business operation. Therefore, it's essential to spend time and money on your office interior design. A professional interior designer can help to improve productivity within the workplace by giving the employee a comfortable working environment. With so much productivity lost due to ill-equipped workstations, a design that maximises productivity in a clean and comfortable office will go a long way to boosting staff morale.
But, how can you design a great office interior?
 1. Consider Your Overall Space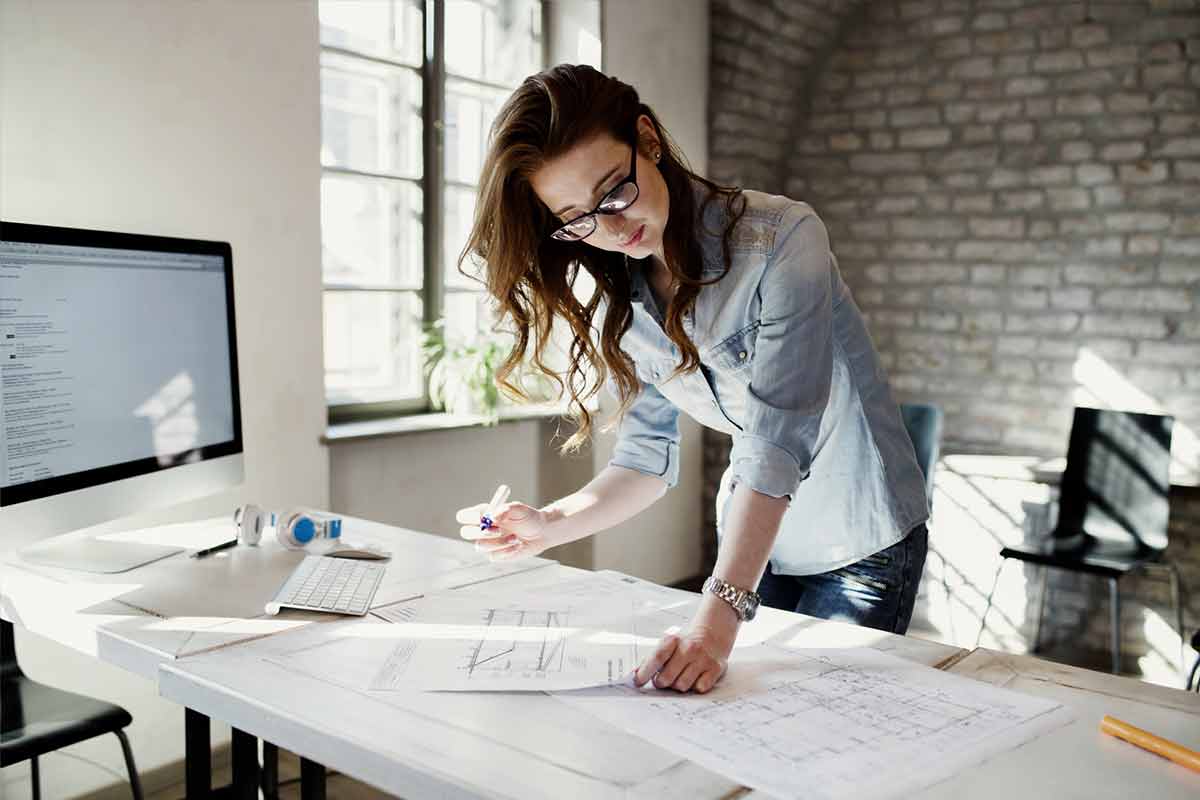 Space is significant when considering office interior design in Singapore. Think about your overall office space. If you're building is large, you need to consider the flow-through spaces.
Office interior design solely depends on the office space available and how you wish to decorate the sections that need renovation. And, an office interior designer plays an important role here. An Interior designer would divide the space based on the space requirements of your cabinet, desk, computer desk, and the rest.
An office interior design company in Singapore can help you decide how to use the available space. You can hire a team of experts to explore various options and coming up with a unique office layout that allows for maximum usage of the space you do have. In turn, this helps you save costs as well as keep your employees happy and motivated.
2. Creating Beyond Aesthetics
Design is not only about aesthetics. It's about function and creativity. At Greeen, we can offer a wide range of services tailored to your company's needs. Whether you're a small-scale manufacturing company or an international corporation, we can design your office interior design in Singapore so that it suits your needs and enhances your corporate image. Let us do the work for you.
3. Adding an Ergonomic Design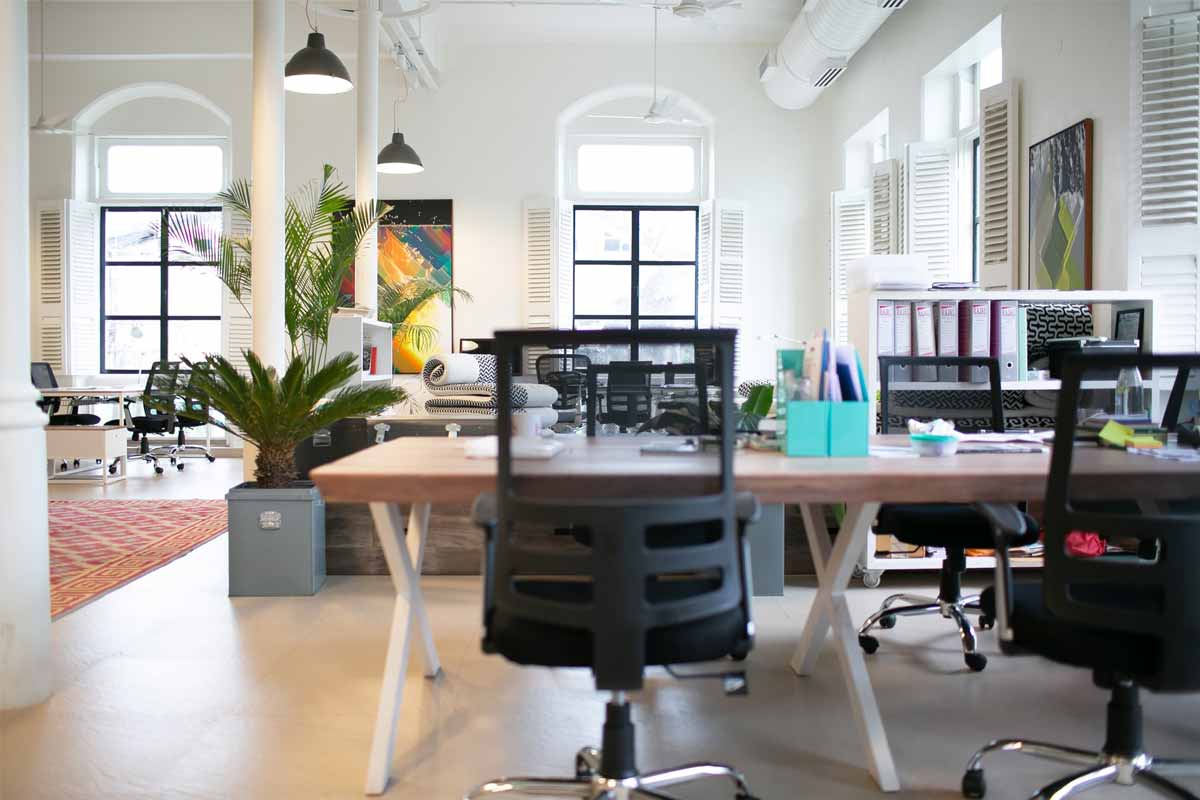 Most of the interior designers advise going for ergonomic design. They say that it is vital to include the most ergonomic office interior designs in the planning process. It can help in promoting a healthy working environment like choosing an ergonomic chair is a wise investment than the standard ones.
4. Consider Your Interior Lighting
Office interior lighting is another crucial element needed in your plans. Many factors come into play when you plan for office lighting. You will need proper lighting for work purposes and also for the effect of good natural lighting during special occasions such as client meetings.
5. Choosing a Suitable Furniture
Your furniture should be arranged in such a way so that you will not face any problems while doing the daily tasks at your office. And, an office interior designer can help you in this matter. You need to discuss your requirements with your office interior design firm. Provide them with various measurements that you have taken and the furniture that you will be purchasing.
When it comes to buying furniture or office equipment, you must have complete information regarding the product. So, before making any decision, you should consult an office interior design company. Many companies provide services to both big and small organisations. They provide all kinds of facilities like office furniture installation, floor plans, lighting, and carpets.
6. Choose a Professional Office Interior Design Specialist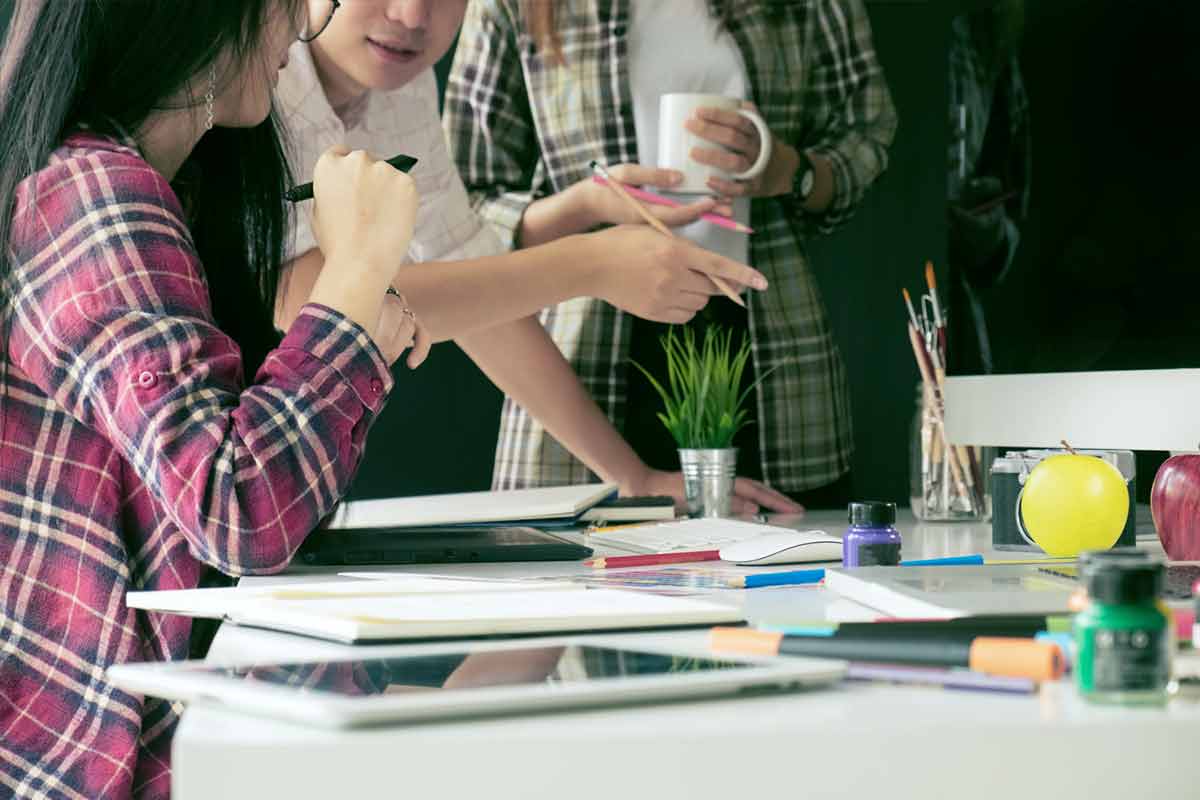 A good interior design specialist is knowledgeable about interior design and renovations.  
Find someone that can execute well your interior design plan. Your designer knows what on-trend is and what is ideal for your industry.
After selecting an ideal designer, you need to figure out the design style that best suits you as a company. Whether it's a modern, minimalist, or traditional style – you'll easily be able to find one that works for you. 
Make sure to discuss your design goals with the designer. Have specific goals in mind before you begin your search. They can help guide you through the process and get you off on the right foot.